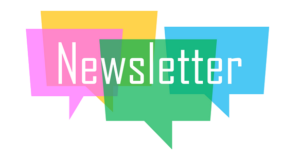 Want the latest news and events from The Cube?
We are a vibrant community of creators and entrepreneurs hosting interesting meetups daily. Our newsletter gets delivered every Monday and is full of offers from partner organisations, great ideas and opinions from our ecosystem and our weekly calendar of events and links to streams from past events.
Once a month, we deliver a premium content newsletter with interviews and in depth insights from the local and international scene.
Welcome to the community!