The Cube Athens, continues its operations, implementing more stringent safety procedures given the new COVID-19 restrictions.
We remain open and we continue to serve you, our community.

Now, more than ever, we are being extra careful following COVID-19 measures, making sure of everyone's safety and well-being.

Upon arrival, please join us upstairs on the 6th floor and ask to meet our hosts Maria and Stavros.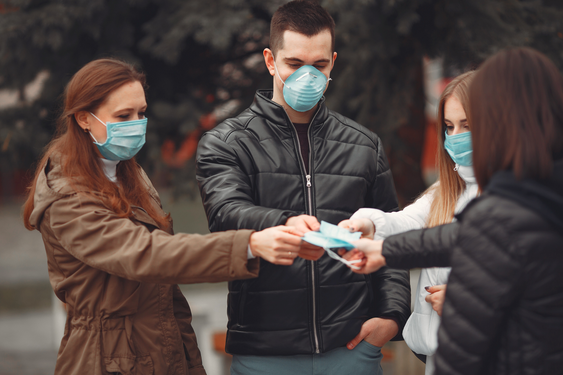 Every time you visit, we will register your attendance, conduct a temperature screening at reception as well as provide hand sanitizer and single use mask should you not have your own.

If your temperature is above 37.5 Centigrade we will insist you to go home and self isolate.
If it is your first visit and after we give you a tour of the space, we will get you settled at a hot desk in the coworking area or a private office space within our premises spanning 4 floors.

We encourage good social distancing between all and we have set up hot desks to be at least 1.5m apart.

There is a fully equipped kitchen area with a coffee station for all our members and guests providing everything you need for a coffee break, or snack. After using any kitchen utensils. Please place them directly in our dishwasher.

We encourage frequent hand washing or use of hand sanitizers during the day.

You will find hand sanitizing gels both at the reception area, kitchens and WCs at all times.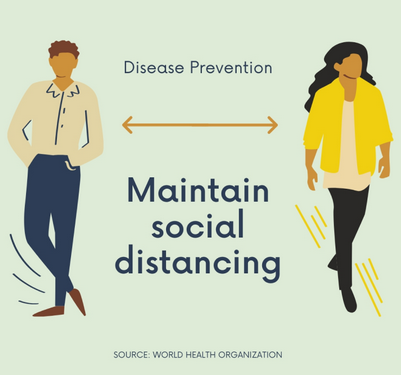 Our cleaning crew are on constant duty and surfaces, WC, kitchen, and desks are cleaned multiple times during the day.

We encourage fresh airflow by keeping the ventilation system on and keep windows open throughout the day.
Health Resources
Coronavirus hotline number in Greece: 1135
National Organization for Public Health EODY, tel 2310-229139
World Health Organisation WHO